TEKAM FOADIN ROMUALD
Student
I am Tekam Foadin Romauld and I wish to first of all thank Mme Mary Jose Nabola, the CEO of JIMIT Higher Institute for the initiative. After my brilliant university studies, it was very difficult for me to be gainfully employed.
One morning in my usual rounds I stumbled on CRTV television news wherein JIMIT was presented and the eloquence of the Director who stressed on the importance of professional education seduced me, and the following morning I move to the campus to get things for myself.
This led me to the domain of Commerce and Management with Accounting and Enterprise Management as my specialty. After two years of effective course and practical work, I graduated with a BTS-Brevet de Technicien Supérieur and later on a Bachelor in Accounting and Finance which opened many opportunities to me in enterprises.
I wish to use this opportunity to advise the youths of my generation to go for professional education which would open them to the many opportunities in the world of today. The will to do it is the beginning, and with determination comes success.
---
Makia Clinton
Student
My name is Makia Clinton, a Level III degree student of JIMIT Higher Institute, Yaoundé. This is my third academic year in the school and my stay has been beautiful despite some challenges inherent to higher education.
The Lecturers are good, qualified and well trained and their impact on the students has been very great. The young and dynamic administration is also friendly and opened to the students ensuring that our difficulties are handled in an amicable manner. The classrooms, chairs are breathtaking and more to that the environment is accessible and friendly for studies. JIMIT is a place to be and I would never regret my stay here.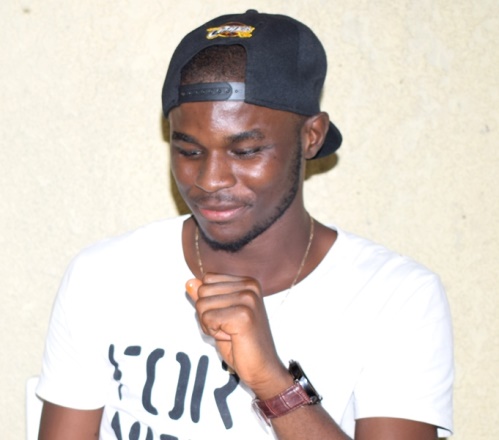 ---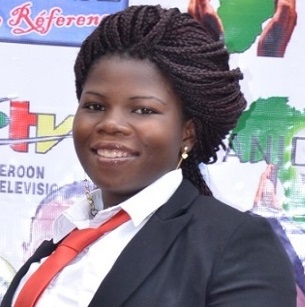 Joyce Jetem
Student
The years I spent in JIMIT have been the most transformative of my life. I count it such an incredible privilege to have gone through such a holistic training offered by management and Lecturers of JIMIT. At JIMIT, I discovered Lecturers with wisdom who invested their time and resources in the training of men and women.
I had my HND in Transport and Logistics management which is a sign of the goodness and faithfulness of JIMIT. I loved the excellence that JIMIT pursues which ensures that management and Lecturers work so hard to honour and equip us for future leadership. Thanks to the training I received from JIMIT I could earned myself a job.